SERVICES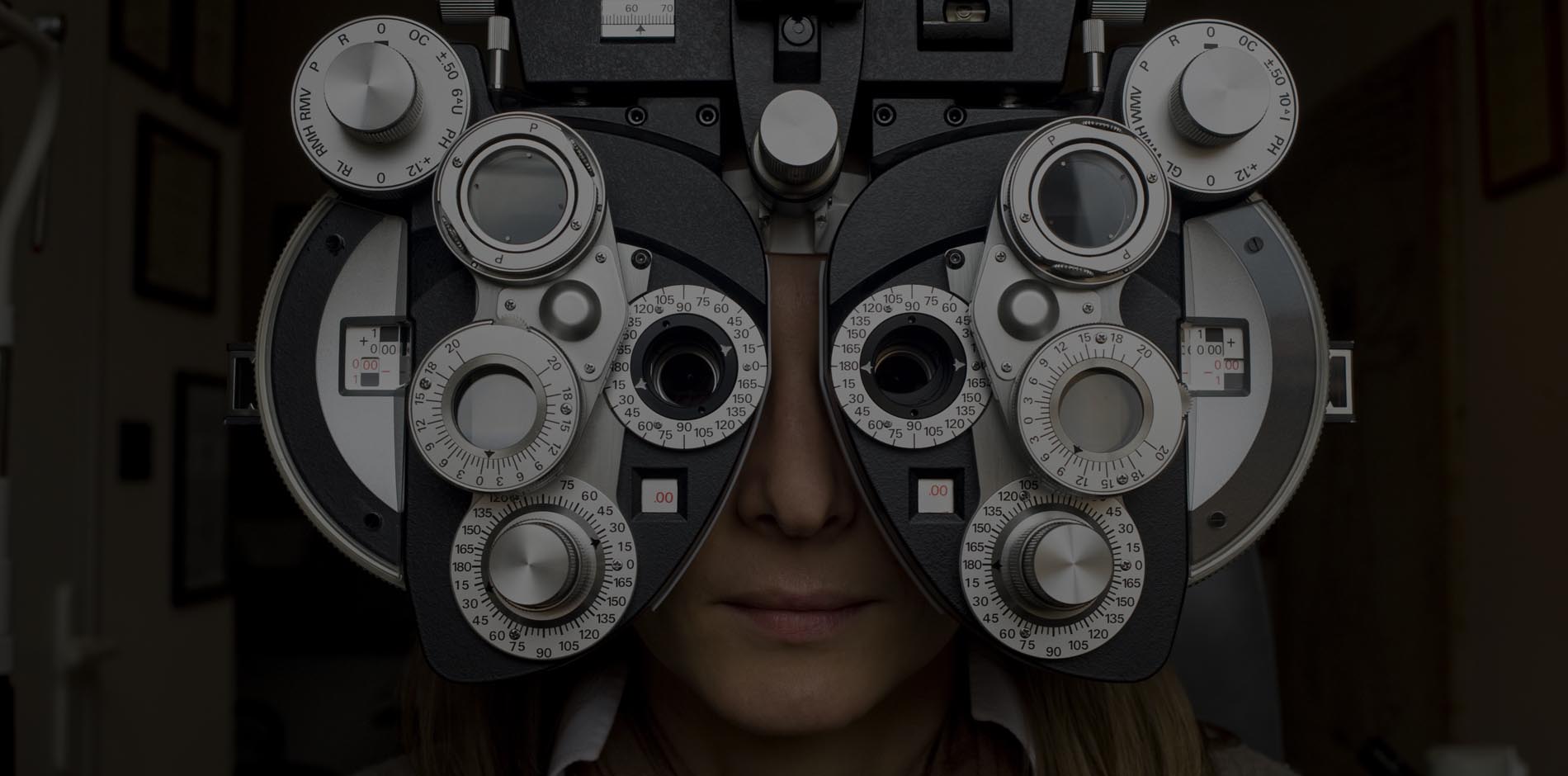 "Thank-you for trusting us with your eyes for over 20 years"
Comprehensive Eye Examinations
There are still some people who believe that eye examinations are not necessary for people that see well. The fact is that there are a number of eye diseases that can go undetected until it is too late. We routinely see patients who are symptom free but were found to have eye disease such as glaucoma, retinal hemorrhages or retinal holes; these can be a serious threat to vision if left untreated. We provide proactive health care at Mount Seymour Optometry so we do recommend routine eye examinations for everyone. Our goal is to detect eye health issues before permanent damage occurs.
Children's Eye Examinations
Yes, we can examine babies and non-verbal children! Many eye health issues are best treated when caught before the age of 2 years. We recommend an eye exam by the age of 6 months and annually thereafter until school studies have been completed. We provide our special populations (children of all ages) with attentive and comprehensive eyecare in a relaxing, comfortable atmosphere. Babies and young children cannot tell you whether they are seeing as well as they should be. Children need to see clearly in the distance as well as near. As children grow and change rapidly so can the refractive (focusing) status of their eyes. Their ability to change focus from one distance to another is also important for developing good reading skills. How eyes work together or binocularity is important in eye tracking and depth perception. These skills are required in reading and athletic activities. Binocularity is threatened if one eye is weaker in ability than the other eye. Binocularity, ability to change focus, clarity of vision, and eye health are all investigated during the comprehensive eye exam.
Emergency treatment of eye disease and injury
We have emergency appointments available all days of the week except for Sundays. After hours and on Sundays it is best to go to VGH or St. Paul's Hospital with your eyecare emergency.
Co-management and referral services to specialists
We provide co-management and co-treatment of many eye diseases as well as laser vision consultations and pre-operative and post-operative care. This means that we work with many specialists, including MDs and ophthalmologists, to provide you with the best outcome. During the thorough eye examination we do diagnostic testing for glaucoma, cataracts, and macular degeneration to name a few; utilizing state of the art instrumentation such as retinal imaging, corneal topography, visual fields and non-contact tonometry.
Contact Lens Service
Our Doctors of Optometry are constantly updated on the latest contact lens technology and use the leading contact lens materials produced by innovative manufacturers. Each patient is custom fitted based on their lifestyle needs to be able to experience excellent comfort and optimal vision. We guarantee our contact lens fittings and often use RGP materials as well as the most advanced soft contact lens materials. We fit specialty multifocal and astigmatic corrections in a disposable lens modality. Oh, and we do like a challenge!
Eyeglasses
Our knowledgable and experienced Opticians are here to help you discover the perfect frame and spectacle lens combination. They are pleased to provide you, our valued patient, with consultation on the latest and highest optical quality lens designs. There are four crucial aspects for eyeglasses that provide the vision the Doctor expects: Choice of materials, quality of materials, measurements to center your lenses and quality control during assembly. We promise to follow the highest standards so that each pair of glasses delivers exactly what the Optometrist expects for optimum clear vision. Eyeglass selections are tailored to your individual needs and are meant to enhance your lifestyle.